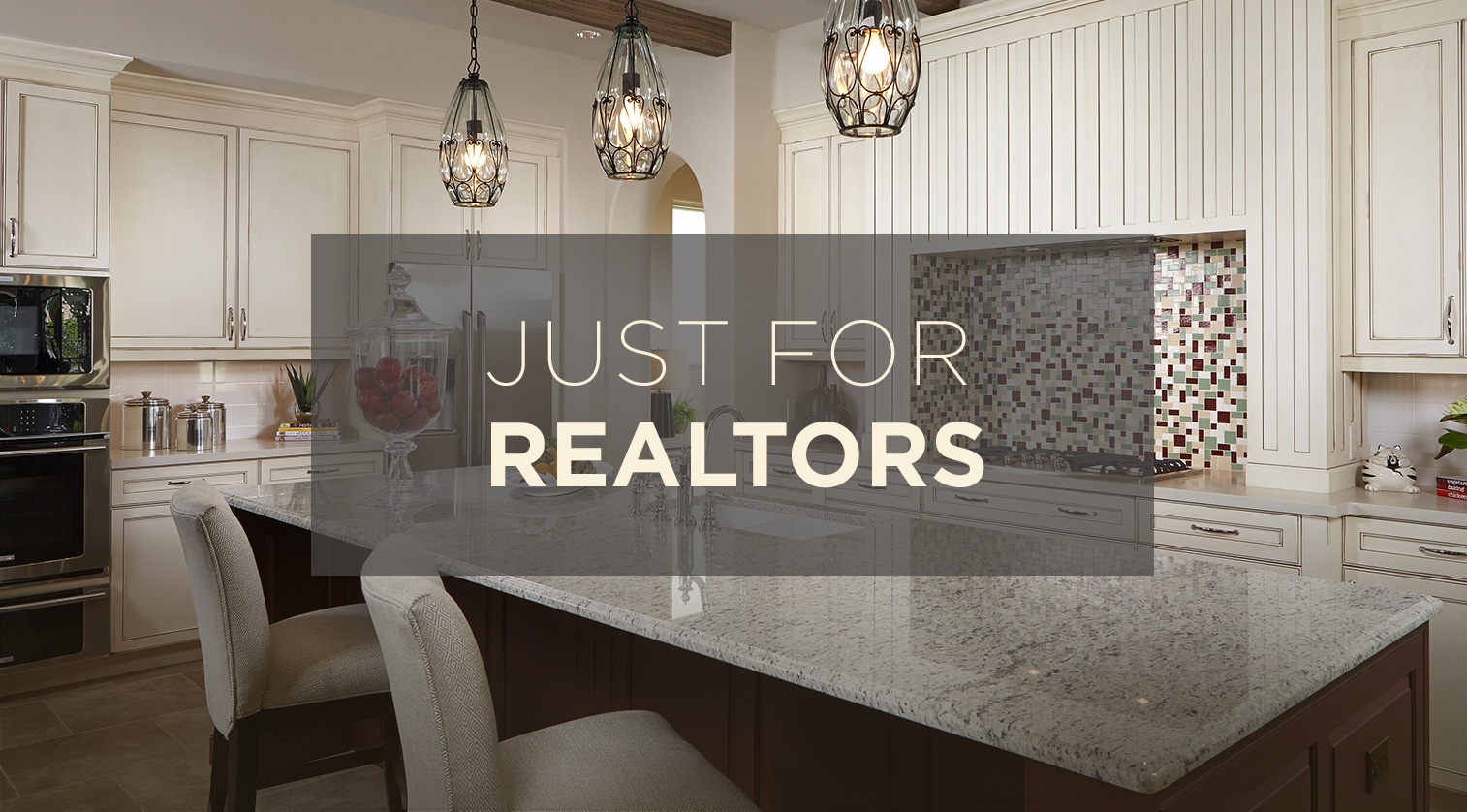 We want to make it easy and lucrative for REALTORS® to sell homes in Mediterra.
Our Sales team can provide up-to-the-minute pricing on all Mediterra products, explain commission structures and answer any questions about selling a home in Mediterra. REALTORS® can also speak to us about hosting a successful sales meeting to accomplish your meeting goals and learn more about what London Bay has to offer, all while enjoying a delicious breakfast in a luxurious and intimate setting.

The Sales Team at Mediterra is REALTOR® friendly. Clients will appreciate the professionalism and care they receive from the Mediterra sales team and they will also enjoy the sales process from the moment they enter the newly remodeled Sales Center located just outside the main gate in Naples, Florida.
Be the first to learn of new sales incentives, new product offerings, special announcements and even market updates from some of the most knowledgeable sources in the industry to share with customers and potential customers. Just fill out the form to register for the latest news and be the first to get information about our various REALTOR® programs.
REGISTERING PROVIDES INSTANT ACCESS TO:
Limited-time incentives, promotional give-aways, and other important resources about this exclusive community.