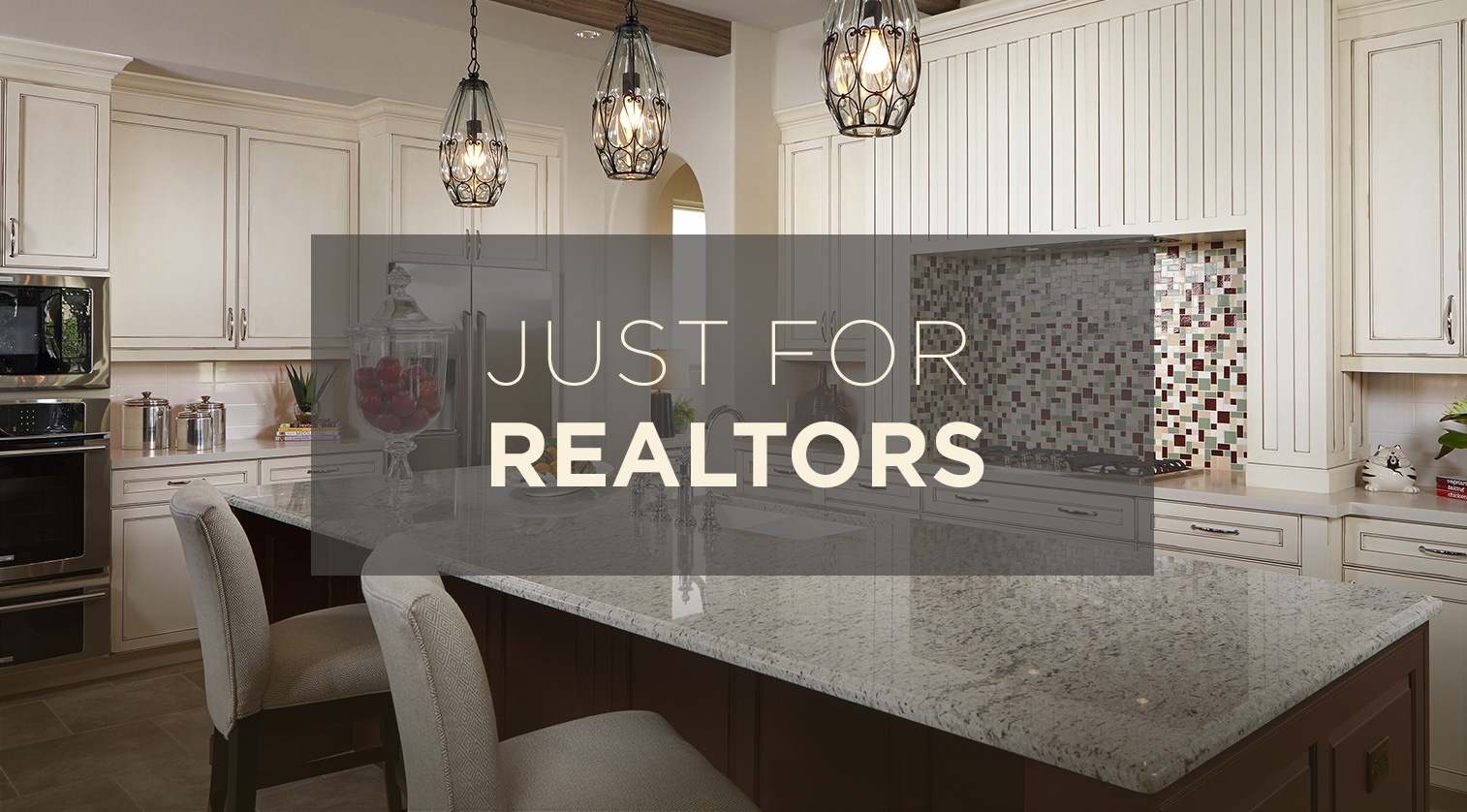 COMPLETE THE FORM TO GET THE LATEST NEWS
Once you've registered, you'll instantly have access to:
Want a new venue for your next sales meeting?
We will be glad to host and cater a breakfast or lunch meeting for your team or all of the agents in your office, and arrange a tour of the community or model homes. Fill out the form and let us know you'd like us to host your next sales meeting.